Episode 50 - by Chelsea →
30 tags
pgm 50 original air date: 04-20-2013 pgm 50 (by CD) 01. constellation dirtbike head by tobacco 02. feeling yourself disintegrate by the flaming lips 03. oblivion by grimes 04. no aloha by the breeders 05. baby's arms by kurt vile 06. by two's by yo la tengo 07. suspension of vision by brass bed 08. dust by 13th floor elevators 09. you set the scene by love 10. AB/7A by throbbing...
30 tags
pgm 48
original air date: 04-06-2013 Third Eye Man See (by CD) 01. san francisco by foxygen 02. sun lips by black moth super rainbow 03. flight 376 by young dreams 04. sweet come down by the black ryder 05. mature themes by ariel pink's haunted graffiti 06. the fire by television 07. shake the dope out by the warlocks 08. red flower by damon & naomi 09. she's losing it by belle &...
9 tags
Third Eye Man See - Episode 48 by Chelsea →
La Femme Mange Une Pomme - Episode 46 by Chelsea →
30 tags
pgm 46 original air date: 03-23-2013 La Femme Mange Une Pomme (by CD) 01. I love you by spacemen 3 02. surrender by suicide 03. harmonics by efterklang 04. machine gun by slowdive 05. sitting by m83 06. (give him a) great big kiss by new york dolls 07. just wanna love you girl by epsilons 08. tremendous hem - *live by kind cousin 09. crushed grass by thee oh sees 10. the kazoo star by machine...
Smile & Shut The Fuck Up - Episode 41 by CD →
30 tags
pgm 41 original air date: 02-11-2013 Smile and Shut The Fuck Up (by CD) 01. shady lane by pavement 02. meet me in the city by the babies 03. cat black (the wizard's hat) by tyrannosaurus rex 04. dissolve me by alt-j 05. how can we hang on to a dream by tim hardin 06. bridges (DEMO) by allison bohl 07. where and what are you by woods 08. stillness is the move by dirty projectors 09. hang...
27 tags
pgm 40
original air date: 02-02-2013 FAOA (by RD) 01. marrow - st vincent 02. zero seconds pause - deerhoof 03. st. elmo's fire (radio) - uilab (stereolab and ui) 04. anything could happen - ellie goulding 05. we own the sky - m83 06. dead love - the soft moon 07. everything is embarrassing - sky ferreira 08. spoon - boris 09. shadow - blouse 10. baby get worse - divine fits 11. (this is) the...
The Diamond $ea 1/19/13 DOWNLOAD EPI$ODE →
The Diamond $ea 1/19/13 Trackz
swept away— the xx apple bomb— deerhoof chrysalis march— xihilisk horse— deep time 20p— soil creep plath heart— braids egypt— doldrums surprise hotel— fool's gold bisounours— cocorosie chesser— ramona cordova natural— clams casino mound of venus— woodbine
1 tag
The Diamond Sea 12/16/12 Track Listing
Never Click by Medicine Pipeline/Kill Time by Sonic Youth Last Radio Song by Yeowolf Don't You Make Me High by Merline Johnson Mega-Feast by Thee Oh Sees 1999 A.D. by The Ventures Shadows by Warpaint Wake Up Sleeping by Woodbine Season of Risk by Ether Island Almost Crimes (Radio Kills Remix) by Broken Social Scene Lemonade by Braids Hendrix With Ko by Caribou Shaking Hand...
1 tag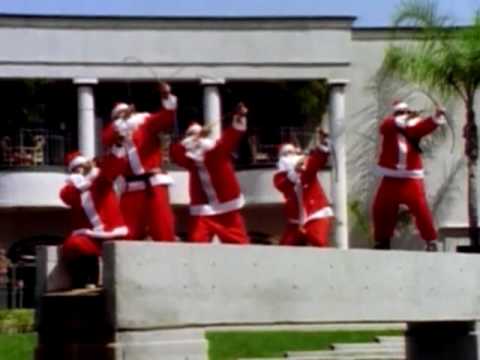 Clearing the Air!
Hey loyal followers, this is CD to explain why there is a gap in playlist info between the "Spook" episode and the episode I created this past Saturday, in case anybody noticed besides my guilty conscience.  Have any of you had a macintosh meltdown? Like. A meltdown that causes you to consider purchasing another computer? A meltdown that really makes you wonder why you even have a...
1 tag
Episode Whatever Forever 12/2/12
Garden Stencil by Make Believe 20 Cases Suggestive Of… by Apples in Stereo Gone by The Carbon Poppies Can't Let Go by Evie Sands The Eyebright Bugler by Deerhoof Theremin by The Aliens Hurricane Heart Attack by The Warlocks Kinski Assassin by Ariel Pink's Haunted Graffiti Man Named Joe by Can Sunlight Bathed the Golden Glow by Felt Gilligan by Deep Time The Noise of...
3 tags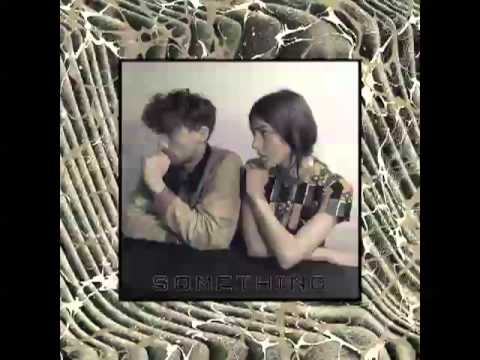 3 tags
2 tags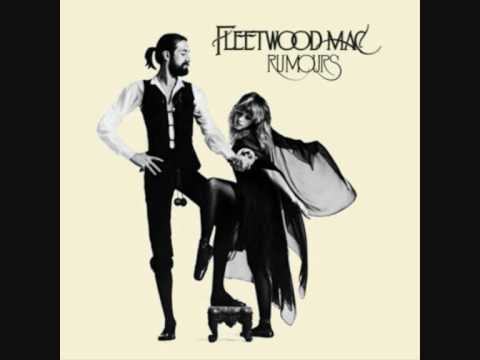 23 tags
pgm 34 - SPOOKY EDITIONS
original air date: 10-27-2012 "Spook" by CD, Halloween Edition 01. I take up the ass! zombie preacher by dand lee SHAKY strickland 02. fresh blood - eels 03. the mad scientist - the zanies 04. death valley '69 - sonic youth 05. some high sun (demo) - reverends 06. bloody bagonias - ariel pink 07. the murder film score - danny elfman 08. mechanical man - charles manson 09. broken witch -...
2 tags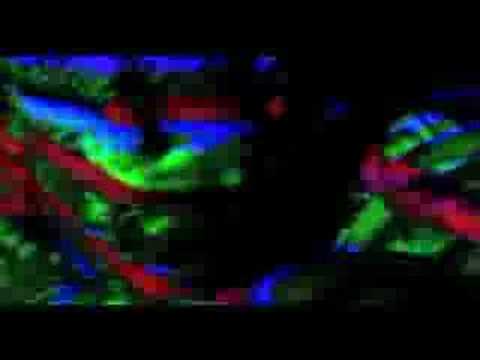 3 tags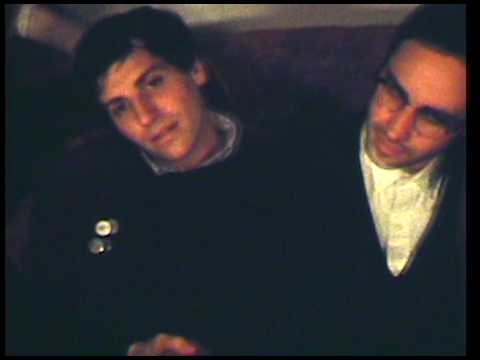 3 tags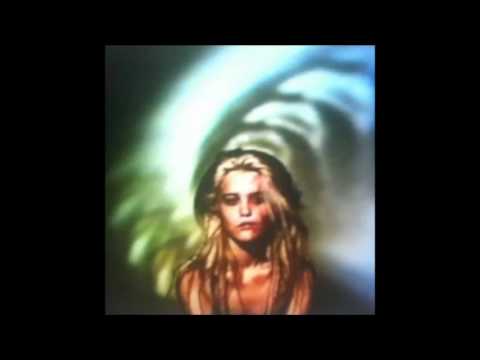 On wanting to live
dearcoquette: Please, say something that will make me want to live. If anyone can do it, it's you. You can only feel relief from your pain if you're alive.
30 tags
pgm 33
original air date: 10-20-2012 "a mildly good alternative sampler, vol. 6666" by RD 01. king of carrot flowers, pt. 2 - neutral milk hotel 02. the party rages on - zumpano 03. division day - elliott smith 04. i am always the one who calls - pedro the lion 05. the winter is coming - elf power 06. tidal wave - the apples in stereo 07. eternal light - teenage fanclub 08. ginger ale...
9 tags
6 tags
9 tags
9 tags
30 tags
6 tags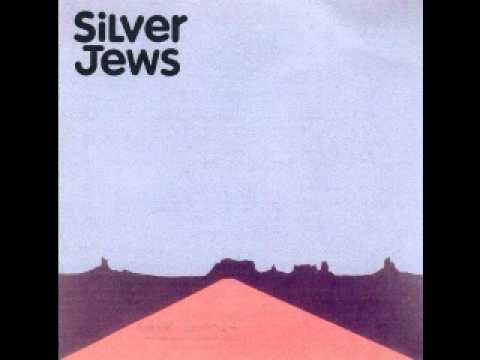 3 tags
"this is the room one afternoon i knew i could love you and from above you how i sank into your soul into that secret place where no one dares to go."
11 tags
GET BENT!: Review: Legs - AAAA New Memphis Legs →
getbentfm: By Lisa Parisi Holy fuzzy scuzz! Barbarous screaming and venomous rancor, Memphis' LEGS latest LP from Goner is ratty, primitive gunk at its finest, leaving a glorious tingling in your ears as they wallop you with raw rock and roll till you emerge a bruised, booze-drenched, sweaty…
4 tags
6 tags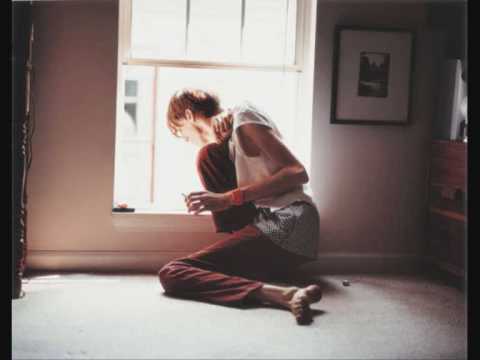 6 tags
17 tags
pgm 32
original air date: 10-13-2012 "baskets" by CD ("i think i called it baskets because i wanted to make a mix that reminded me of the word 'baskets'. like, say it out loud. "baskets." — via text message from CD to RD) 01. i'm moving on - john lennon and yoko ono 02. i love you (la la la) - do make say think 03. a ghosts business - dosh 04....
"before and on the day that we met i wasn't prepared for you yet but you had complete mastery."
23 tags
pgm 31
original air date: 10-07-2012 "before yesterday" (by KD) 01. Leading to Death - Polica 02. Sweet Disposition - The Temper Trap 03. My Leather My Fur My Nails - Stepdad 04. Velvet Elvis - Alex Winston 05. Catform - Rogue Wave 06. Plath Heart - Braids 07. Cast Out For Days - Raleigh Moncrief 08. Cannons - Little Scream 09. Solar Death March (In Octaves) - Rubik 10. Doubt/Hope -...
polite notice
greeting loyal followers and listeners, over the past few days many of the diamond sea program downloads have been flagged as copyrighted material on mediafire. we do not know why this has happened or who has filed complaint against us. as program producers for an npr-affiliated public radio station we at the diamond sea are entitled to share our mixes as single-file downloads or podcasts legally...